Similar to other industries, medical product manufacturers are always looking to reduce cost, improve the quality of their products and extend lifetime performance, especially in the areas of material selection and manufacturing processes.
Silicone rubber has good biocompatibility, small reaction to the body, stable performance, low blood coagulation, and can be processed into various shapes of products, It is the most widely used material in medicine at present.
There are many equipment, instruments, supplies, need to use silicone rubber parts, JWTRubber offer safe and great workmanship silicone parts for Medical.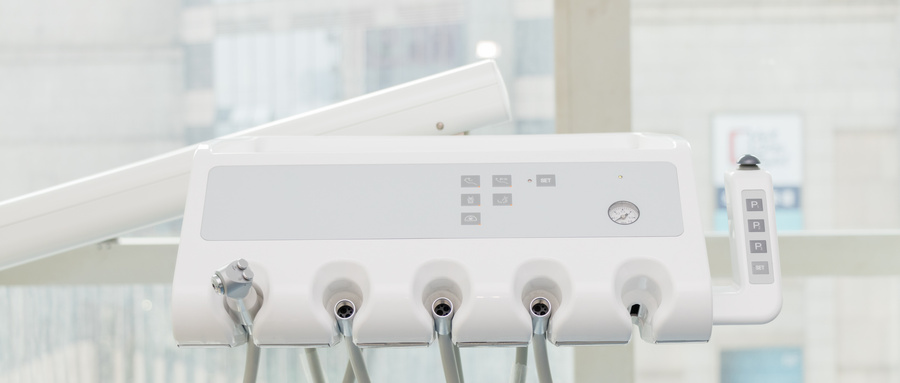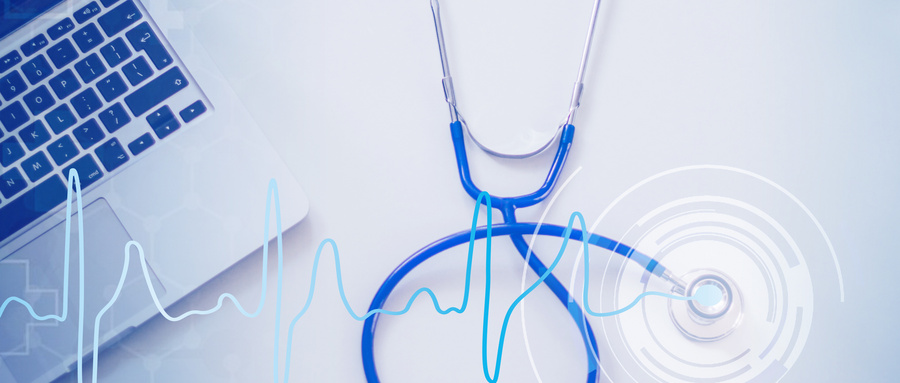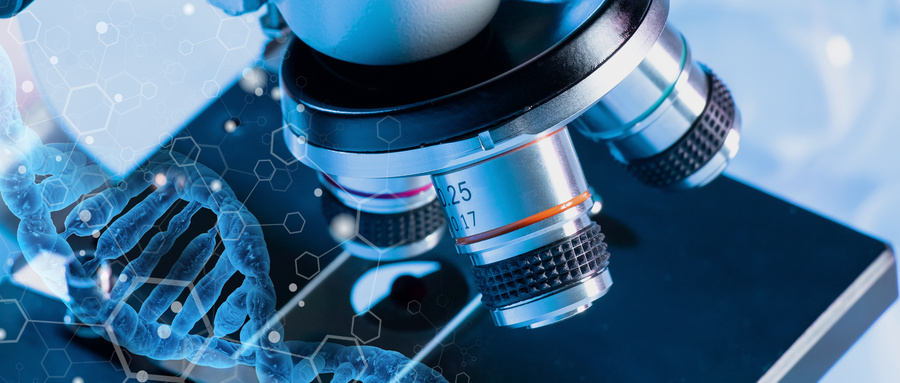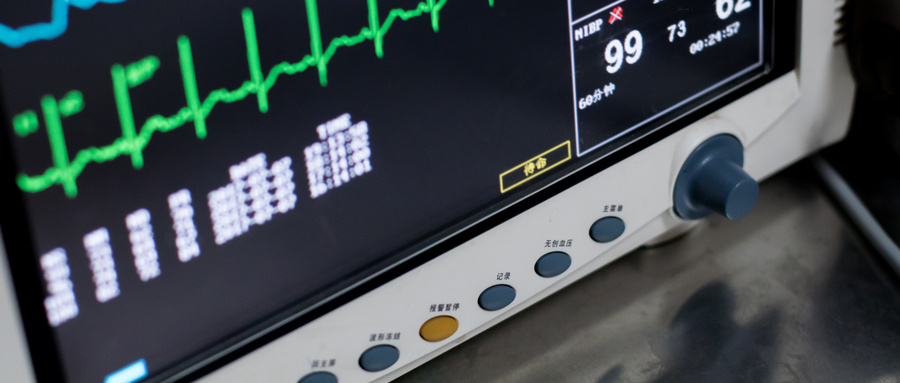 LEARN MORE ABOUT OUR COMPANY