The development of modern civilization cannot be separated from the development of industry, which is the foundation of social development.
Silicone rubber in Industry
In industrial production, many machines and equipment need high precision silicone rubber parts. JWT offers services for heavy equipment, power tools, construction, mass transit, and electrical safety equipment, etc. Any specifications of silicone rubber parts, as long as you provide drawings or samples, we can customize the products for you.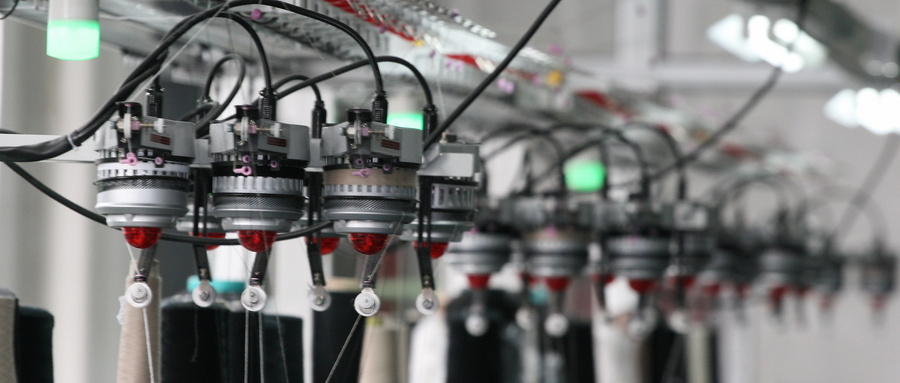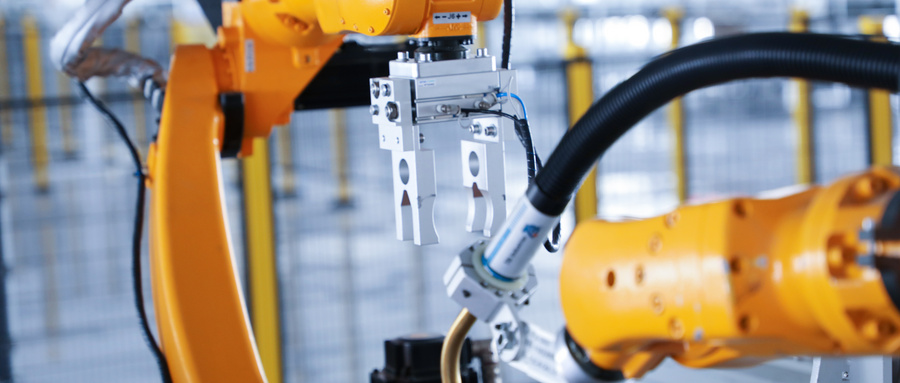 LEARN MORE ABOUT OUR COMPANY